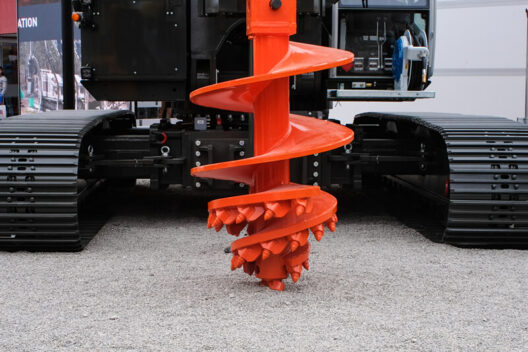 5 Reasons Why Quality Of HDD Drill Bits Matters
Horizontal directional drilling, popularly referred to as HDD, is one of the most widely used drilling techniques. It is mostly used for making tunnels to install water pipes, electrical cable and so on. But one thing that you must get right when it comes to HDD is the kind of drilling bits that you are using.
There are many reasons why the issue of quality matters when it comes to HDD drill bits. In this guide, we are going to look at 5 of the main advantages that come with investing in quality HDD drill bits. Check out the following:
Cutting Performance
One of the major reasons why you need to consider the issue of quality is cutting performance. For the drilling of these lines for underground installation, you need to have drilling bits that cut swiftly to ensure faster drilling. This is only possible if you invest in drilling bits that cut swiftly. In other words, you need high-quality bits for the machine to deliver maximum performance.
Faster Drilling
If you are in the business, the speed of handling any task is very crucial. You need to handle tasks very fast if you want to get the most out of your investment. For the drilling machine to finish the tasks fast, you need to consider investing in quality HDD drill bits. This is the only way that you will be able to get the most out of the machine.
Managing Running Cost
The quality of bits greatly determines the cost of running the HDD drilling equipment. A good example is the amount of money that you spend on fuel when working. The other example is the cost of maintaining the machine and its parts. With quality HDD drill bits, all these costs are significantly reduced.
Reduced Need For Maintenance
The need for maintaining the machine often is significantly reduced with quality HDD drill bits. With quality drilling bits, the rate of wear and tear is significantly reduced. That's how the need for maintenance is reduced, and this will save you money in the long run.
Longevity
Tools' durability is greatly determined by the quality of tools. If you want your HDD drill bits to last longer, then you need to consider investing in good quality. That's another reason why you need to critically check the issue of quality.